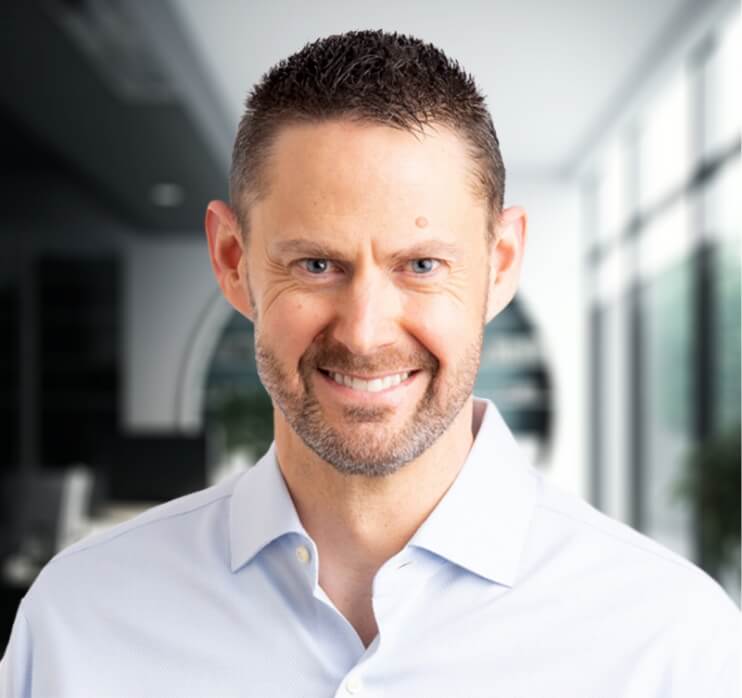 < Back to Leadership
Chuck Hollowell
COO & GC/Co-Founder
Chuck Hollowell is a co-founder of Siftwell Analytics and serves as the company's Chief Operations Officer and General Counsel.
Prior to founding Siftwell, Chuck spent 8 years as part of the leadership team of a $1B managed care organization based in the southeastern United States. He served as General Counsel, with responsibility for all legal, regulatory, compliance, and government relations matters. During his time in health plan leadership, Chuck also served as Corporate Secretary to the Board of Directors and held various interim leadership roles, including Chief Strategy Officer.
Chuck spent the first 16 years of his career with two national law firms – first with Kilpatrick Townsend and later with Nelson Mullins. As a partner in the healthcare group, Chuck worked with a wide variety of healthcare clients across the country, including health systems, providers, and health plans. While in private practice, Chuck represented healthcare clients in many types of litigation in state and federal court and administrative proceedings, including Medicaid appeals, certificate of need appeals, commercial disputes, peer review actions, and licensure appeals.
Throughout his career, Chuck has been active in the healthcare bar, having previously served as Chair of the Health Law Section of the North Carolina Bar Association and also as President of the North Carolina Society of Healthcare Attorneys. As Health Law Section Chair, one of his signature projects was promoting advanced care planning and end-of-life resources, issues he remains passionate about today.
While in private practice, Chuck also provided hundreds of hours of pro bono representation to the North Carolina Guardian ad Litem program. He represented the program in several key cases over the years, including In re K.M.S. (2014); In re J.W. (2013); In re D.M. (2007); In re M.C. (2006); and In re T.G. (2005).
In 2004, the Triangle Business Journal named Chuck one of its "40 Under 40" outstanding leaders under 40 years old working in North Carolina's Research Triangle, which encompasses the Raleigh-Durham-Chapel Hill metro area.
Chuck has a bachelor's degree (with honors, 1993) in international studies from the University of North Carolina at Chapel Hill. He earned his J.D. from the University of Virginia School of Law (1997), where he was a member of the Virginia Law Review. At UNC, he was a member of Phi Beta Kappa and Delta Upsilon.
After graduating from UVA, Chuck worked as a judicial clerk for North Carolina Supreme Court Justice Willis P. Whichard.
Chuck, along with his wife and their two sons, enjoy the active outdoors, including mountain biking, wake surfing, and snowboarding. They make their home in the Charlotte area.