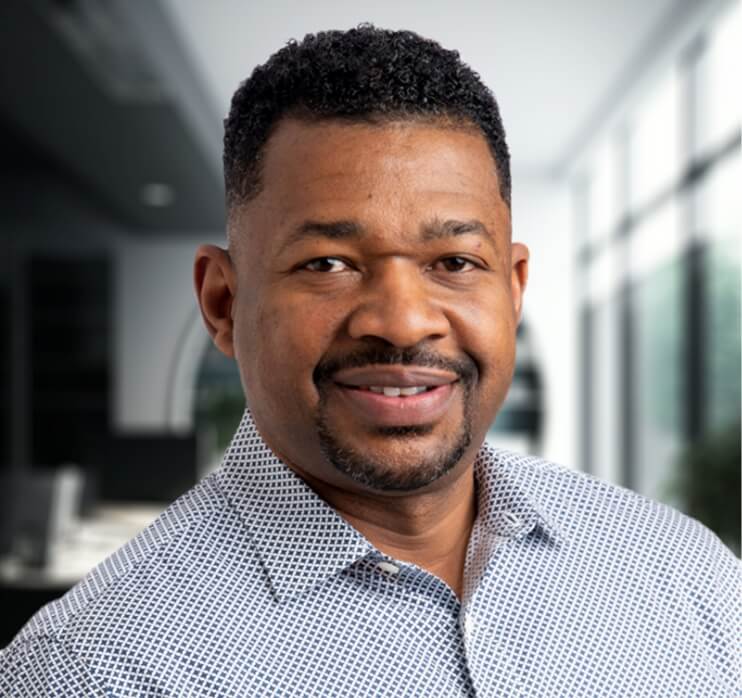 < Back to Leadership
Dietrick Willams
Chief Clinical Operations Advisor
Dietrick Williams serves as the Chief Clinical Operations Adviser for Siftwell Analytics.
Dietrick has more than 20 years of managed care experience working with Medicare, Medicaid, Commercial and Health Exchange programs. With deep experience in government programs and specialty populations, Dietrick most recently served as Chief Operations Officer, with responsibility for care management, utilization management, and provider network, among other areas, at a specialty behavioral health organization in North Carolina.
Dietrick has also worked in both the Florida and Georgia markets in the areas of health care strategy, managing core operational functions, product management and market entry for new products. Dietrick led the roll out of the Health Exchange product in Georgia and has deep experience in network development, including value-based arrangements, population management and service operations.
Earlier in his career, Dietrick worked with Deloitte Consulting providing operations leadership for a variety of large-scale projects for major health plans.
Dietrick is an avid traveler and currently resides in Charlotte.