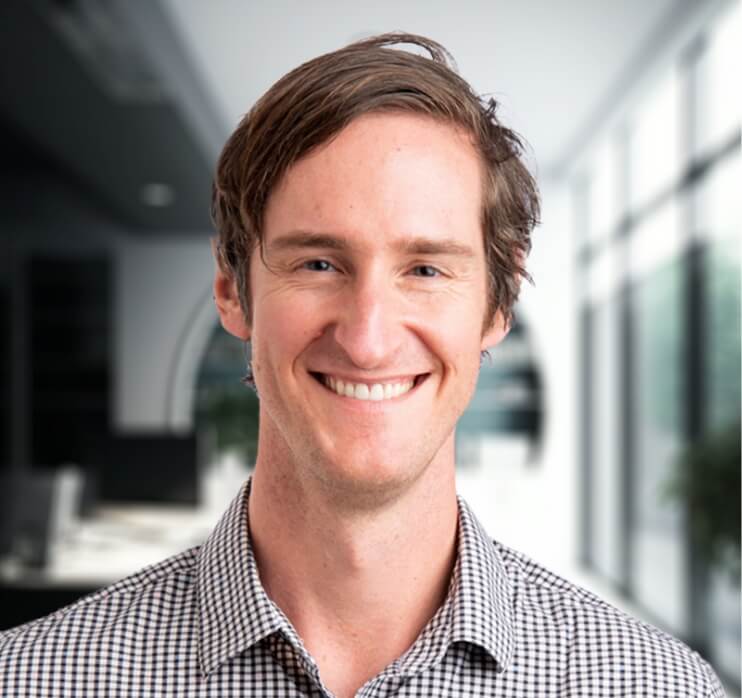 < Back to Leadership
Eben Esterhuizen
CTO/Co-Founder
Eben Esterhuizen is the technical co-founder of Siftwell Analytics and serves as the company's Chief Technology Officer.
Prior to founding Siftwell, Eben worked as Vice President of Data Science at Known Modern Marketing, where he did high-profile work for Microsoft, Google, Amazon and Paramount Pictures. He also oversaw the development of a behavioral modeling framework for over 100 million users at a top tech company, quantifying the monetary value of shifting brand attitudes through advertising campaigns.
Prior to Known, he was the Director or Liquidity Products at the Intercontinental Exchange (ICE), the largest exchange operator in the world and owner of the New York Stock Exchange. As a senior member of the Product Strategy and Innovation group, he built models to explain liquidity trends in bond markets, with his data being used by several mega-cap mutual funds and banks.
Eben has been involved with several successful startup projects throughout his career. In 2008, he was the first employee hired by Kapitall, an investing platform that raised more than $20 million. He also founded Contextuall, an alternative data start-up that developed customer analysis algorithms for robo-advisor Betterment, financial analysis website SeekingAlpha, and loan risk algorithms for Capital Access Network, one of the largest small business finance companies. He has also done consulting work for several publicly-traded blockchain and AI companies.
In his free time, Eben likes to compete in live-stream coding competitions, and he has won several contests on the prominent data science contest site Kaggle. He is also an avid chess player and marathon runner.
Originally from South Africa, he has a degree in Actuarial and Financial Mathematics from the University of Pretoria. He currently lives in Brooklyn with his wife and two children.