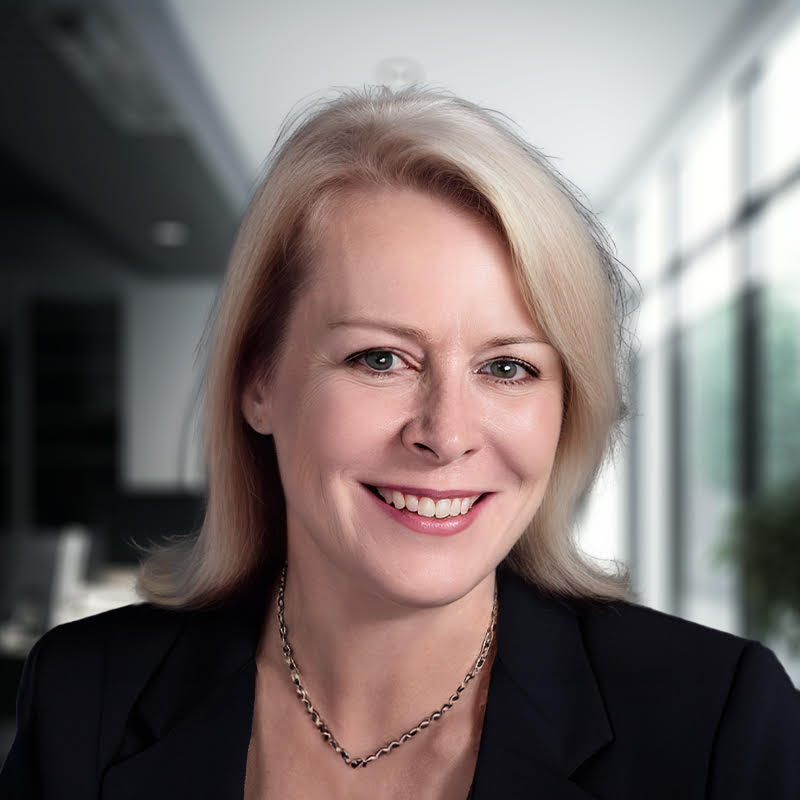 < Back to Leadership
Julie Donahue
Chief Strategy Officer
Julie serves as the Chief Strategy Officer for Siftwell Analytics.
Julie is a seasoned technology and industry executive with a track record of successful start-up and business transformation ventures. She started her career in the software industry, building, marketing, and implementing complex enterprise systems for manufacturing, financial services and distribution. She has since been part of the founding team of four start-ups in natural language processing, internet enablement of business models, behavioral health and substance use disorder (SUD) services, and senior care.
Julie's internet start-up, Mainspring, went public in 2000 and was purchased by IBM in 2001, where Julie served as a Global Insurance Industry Leader for much of her 14-year tenure. Her roles at IBM included head of consulting, systems integration and outsourcing services, leader of strategy for IBM Global Services, and Vice President of IBM Security and Privacy Services. In the latter role, Julie drove several strategic acquisitions to establish IBM's leadership in the security market. During her time at IBM, Julie was on international assignment for 7 years, including rotations in Mexico City, Tokyo, Beijing, and finally in Toronto as the leader of Canada's insurance industry vertical.
Since leaving IBM, Julie has been on a mission to use her experience and leadership skills to support businesses that help people. She has worked primarily in healthcare, launching technology products and services in behavioral health, SUD, expert medical opinions, employee benefits, and senior care.
Julie is a graduate of the University of Pennsylvania. She is the mother of two adult sons and favorite aunt to many nieces and nephews. She is active in her community, working with disabled adults and their families.