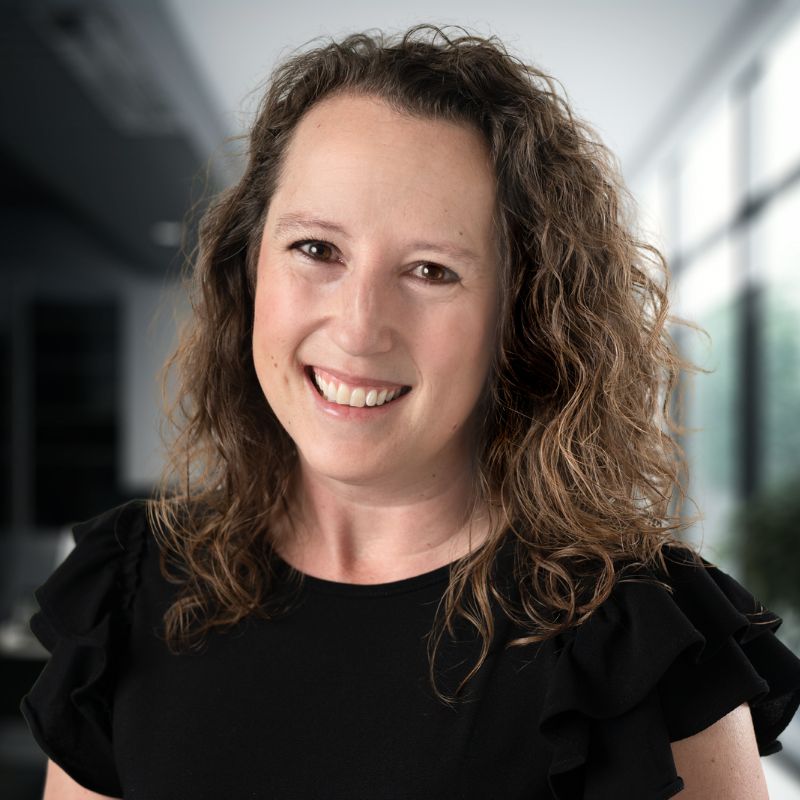 < Back to Leadership
Melissa Rowe
Director of Business Operations
Melissa Rowe serves as the Director of Business Operations for Siftwell Analytics.
Melissa brings over 20 years of project and operations management experience focused on the healthcare industry. Immediately prior to joining Siftwell, Melissa served as the project manager for a tech startup focused on expanding healthcare to underserved populations. In addition to wearing many hats to support various operational tasks for the company, Melissa built and executed the implementation approach for new customers, designed and developed the end-user support ticketing system, and created standard operating procedures for internal and external workflows.
Melissa spent the majority of her career with Premier, Inc. where she developed her deep understanding of the value healthcare data analytics brings to improving healthcare delivery. As an operations manager at Premier, Melissa evaluated the impact of processes and solutions on her internal team and the more than 400 hospitals they supported to ensure an excellent customer experience. Among her many accomplishments during her tenure with Premier, Melissa led an implementation project that was, at the time, the largest and most successful in company history.
Her additional work experience includes working in the project management office of a large managed care organization in North Carolina and being an implementation project manager for Oracle Cerner's population health suite of software.
Melissa earned her bachelor's degree in business administration with a concentration in healthcare management from Appalachian State University. She later went on to obtain her MBA from UNC Charlotte.
Outside of work, Melissa can be found with her son and family spending time on Lake Norman or in the North Carolina mountains.