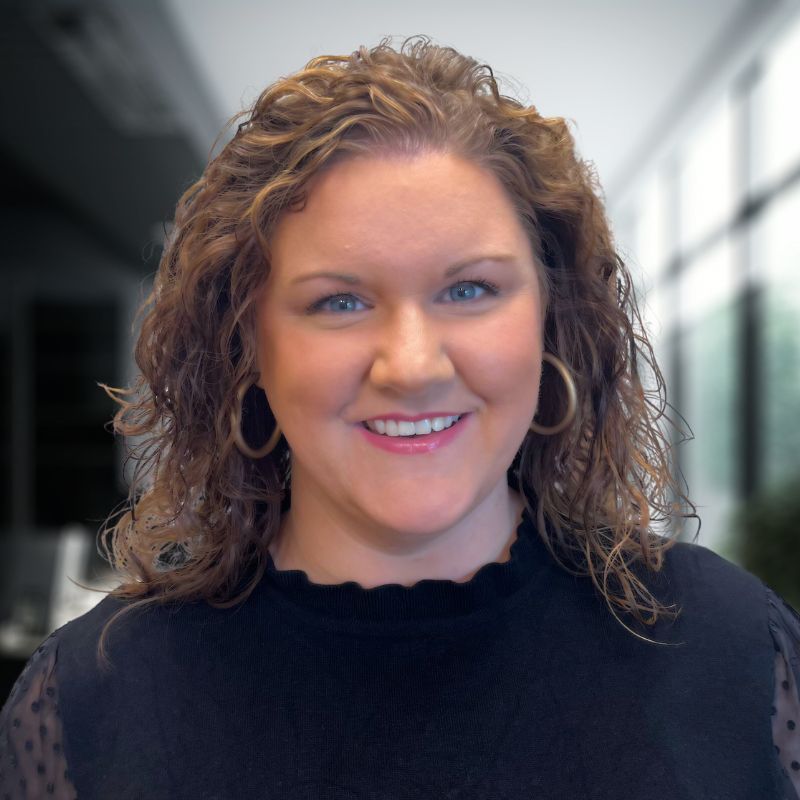 < Back to Leadership
Molly Dean
Policy Advisor
Molly Dean serves as a Policy Advisor for Siftwell Analytics.
Prior to Siftwell, Molly served as Chief of Staff to the Chief Executive Officer for one of the country's largest behavioral health Medicaid managed care organizations. There, she had the privilege of partnering with the executive team and organizational leadership on a variety of priority projects and initiatives to support individuals with behavioral health needs.
Molly has spent her career focused on government and government-sponsored programs and has a passion to ensure that government solutions and investments drive value and high-quality health care delivery for the individuals covered by Medicaid and Medicare.
Following the passage of the Affordable Care Act, Virginia's Governor appointed Molly to serve as the Senior Policy Advisor to the Secretary of Health and Human Resources and Deputy Director of the Virginia Health Reform Initiative. In that role, Molly was responsible for recommending and shaping health reform policy and accompanying legislative strategies needed for implementation. In other work within state government, Molly has served as Senior Advisor to the Director of the Virginia Medicaid program, with responsibility for coordinating the design, and serving as the chief author and negotiator of, a federal waiver to allow Virginia to provide services and supports for Virginians with serious mental illness. In all facets of her time in public service, Molly has spent her career bringing together the public and private sectors to drive solutions for those most in need of care.
In addition to her work in government, Molly was Vice President with AllyAlign Health, one of the first industry leaders in provider-owned Medicare Advantage Special Needs Plans (SNP). She managed plan development, implementation, and expansion efforts, ensuring coordinated and successful SNP launches and sustained plan operations in various markets throughout the southeast.
Molly understands the importance of public sector contracts to health plans and brings applied knowledge to the Siftwell team in the areas of policy development, program design/implementation, operational experience, and state regulatory expectations.
Molly's academic background includes a Bachelor of Arts in Religion and Psychology from Meredith College and a Master of Social Work Administration, Planning, and Public Policy from Virginia Commonwealth University.
Outside of work, Molly spends her time being mom to her two children, 19 and 5, and enjoys traveling with her husband, family, and friends. She is active in her community in the Charlotte area.