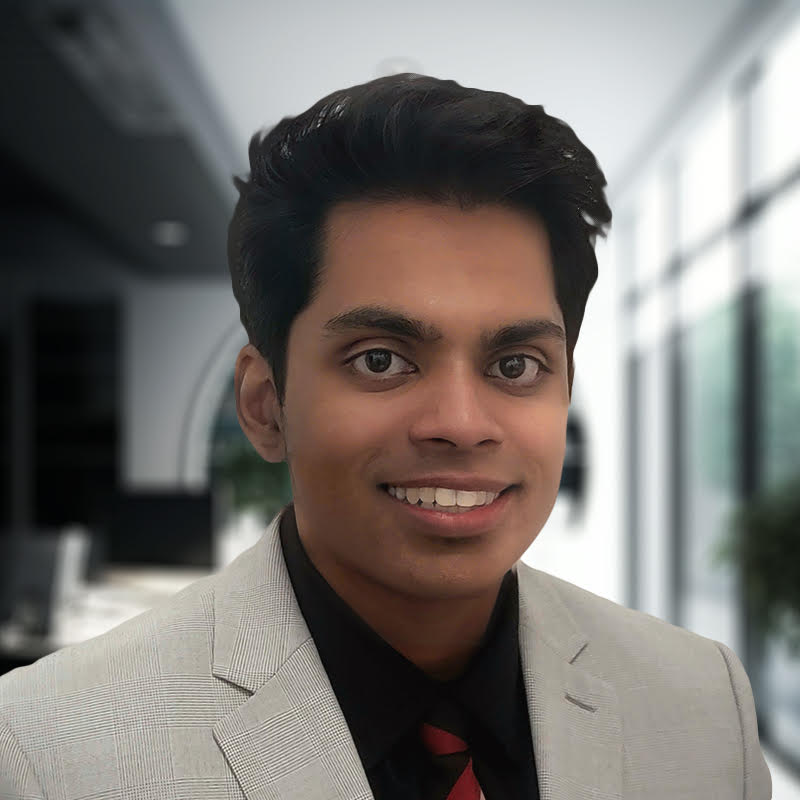 < Back to Leadership
Mudassir Ali
Data Scientist
Mudassir brings over four years of specialized data science expertise to Siftwell, with a robust background in the healthcare sector through his roles at Express Scripts and Northwell Health. At Express Scripts, Mudassir played a pivotal role in the development and management of critical marketing models. His contributions included pioneering churn prediction algorithms to assess client retention, designing models to gauge the likelihood of new client partnerships, and strategizing upsell probabilities for augmenting existing client plans. These models were crucial for sustaining Express Scripts' competitive edge in the pharmaceutical industry.
Transitioning to Northwell Health, one of New York City's largest healthcare systems, Mudassir became an instrumental force within the risk management department. His sophisticated analytics and predictive models significantly reduced provider risks across various hospital sites, thereby enhancing the quality of care for both patients and healthcare providers.
Mudassir's academic credentials include a Bachelor of Science in Applied Mathematics from The City College of New York, complemented by a Master of Science in Computer Science with a specialization in Data Science from Pace University. He is furthering his expertise by pursuing a second Master of Science in Statistics at the Zicklin School of Business – Baruch College.
A resident of New York City, he relishes the rich culture and diversity the city offers, often exploring it alongside his wife, Zaheen. As an avid sports fan, his unwavering support is reserved for the Philadelphia Eagles. During his free moments Mudassir enjoys embarking on adventures to various cities, immersing himself in video games, or indulging in a peaceful evening with a captivating book. Above all, he cherishes quality time spent with his friends and family.