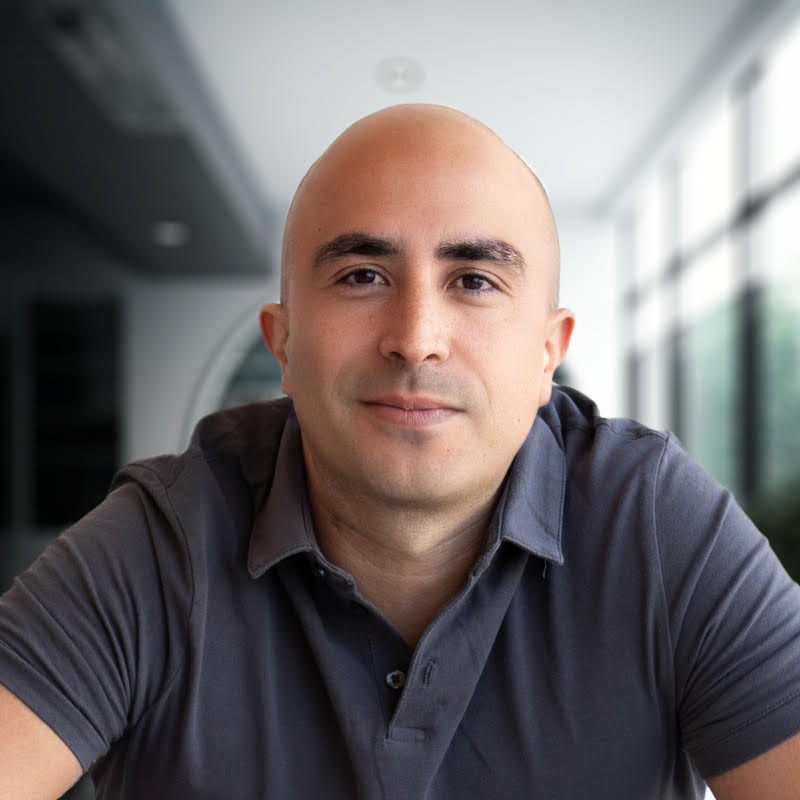 < Back to Leadership
Ricardo Patino
Chief Information Security Officer
Ricardo serves as the Chief Information Security Officer for Siftwell Analytics.
Over the last 20 years, Ricardo has worked with over 100 organizations of all sizes across most industry verticals in the United States, Canada and Latin America, helping them create a robust cybersecurity posture.
As a senior cybersecurity expert, Ricardo has spent most of his career with various consulting organizations, helping clients with projects across virtually all cybersecurity domains, including security architecture and design, secure software development, threat and risk assessments, IT auditing, vulnerability assessments, penetration testing, security governance, risk and compliance.
Ricardo has extensive experience helping startup, growth, and large organizations in the healthcare sector, providing subject matter expertise and technical leadership to Security, Privacy and Compliance initiatives, including HIPAA, SOC 2, and HiTrust gap assessments and remediation. In one of his past high-profile engagements, Ricardo helped one of America's largest Healthcare Benefits Management companies align their HIPAA privacy practices with Europe's GDPR regulation, ensuring that PHI was protected with standardized principles and practices as the organization moved into the European market.
Ricardo is actively involved in the security field. His interests include the integration of security in the Software Development Lifecycle (S-SDLC), enterprise security architecture, application security, as well as security strategy and governance.
Ricardo holds a Bachelor's Degree in Computer Science from the University of Toronto, and holds multiple industry certifications in cybersecurity, including CISSP, CISA and PCI QSA.