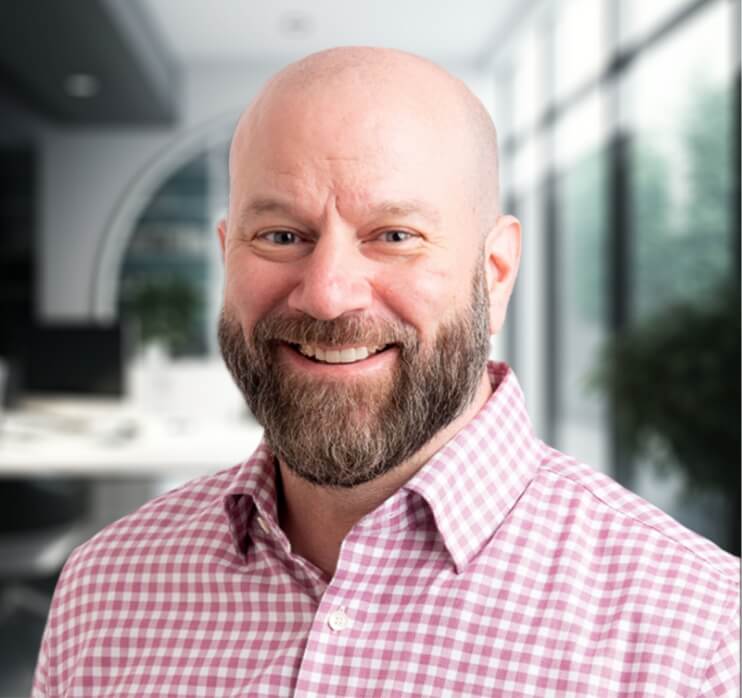 < Back to Leadership
Trey Sutten
CEO/Co-Founder
Trey Sutten is the Chief Executive Officer and a co-founder of Siftwell Analytics.
Trey's motivation for starting Siftwell stems from his first hand experience, seeing loved ones and patients suffer through conditions that could have been discovered and treated earlier with the same innovative, modern technology used in other industries. His mission was to bring this advanced AI technology into the healthcare space to improve and save lives.
For over two decades, Trey has worked at the intersection of for-profit and mission-focused organizations to advance and transform healthcare, education, and housing. During his career, he has held CEO and CFO roles at multibillion-dollar companies, including a large managed care organization that covered individuals with mental health, substance use, and intellectual and developmental disabilities. He has also held leadership roles at a number of other multimillion-dollar enterprises, all of which were actively engaged in high-level transformation efforts.
Trey most recently served as CFO and then CEO of a managed care organization with more than 950 employees, over 900 medical and behavioral health providers, and more than 1 million members in the southeastern United States.
In this position, he helped grow revenue from $750 million to more than $1.2 billion, reversing several years of losses. He also led a systemwide HR transformation that dramatically improved employee engagement and satisfaction scores while decreasing administrative spend. Other accomplishments during his time leading that organization include obtaining HiTrust certification and NCQA accreditation and implementing new systems for core functional areas.
Trey Sutten also served as CFO for the North Carolina Department of Health and Human Services Division of Medical Assistance. His tenure saw three consecutive under-budget years after five years of significant cost overruns, achieved through a comprehensive restructuring effort that dramatically improved internal accountability and legislative/inter-executive branch relations that ultimately saved the department over $350 million.
Trey has a bachelor's degree in business administration from the University of Arizona's Eller College of Business. Additionally, he completed graduate work at the University of Virginia and obtained an MBA in Health Sector Management from Duke University's Fuqua School of Business.
He has served on the board of directors for both Medicaid Health Plans of America (MHPA) and the Association for Community Affiliated Plans (ACAP). He has also been involved with a number of smaller, non-healthcare philanthropies that improve the lives of at-risk youth.
Trey lives in the Charlotte area. When he's not working, he enjoys snowboarding, travel, and a good brewery.